As promised, here is part 2 of CCS Motorcycle Racing at Homestead on May 7.  Most of these images are from the 'afternoon' races.   I only saw one small cloud in the sky all day, which means I went through a log of SPF 30 sunblock lotion.  Temperature was around 80 for the high of the day.
I love racing.  I love photographing good racing almost as racing itself.  But at my age, I am a much better photographer than racer !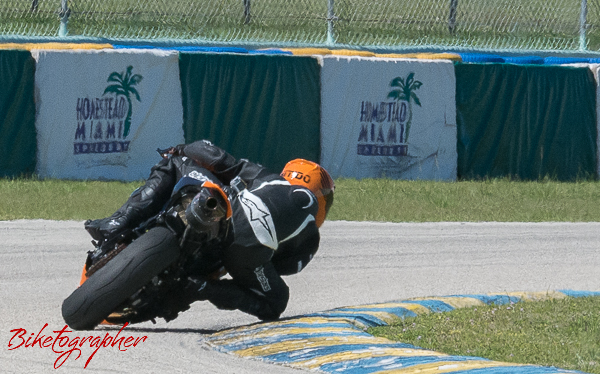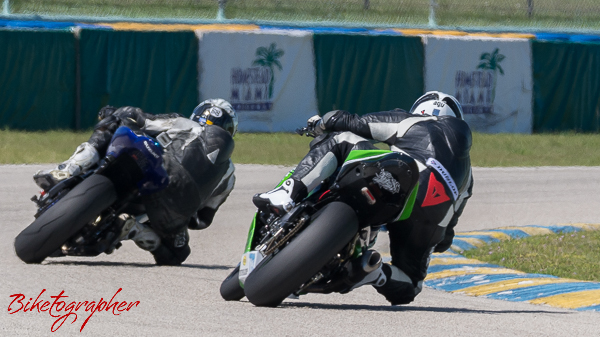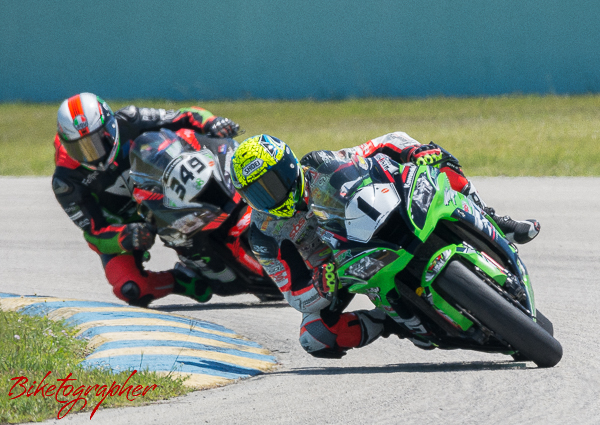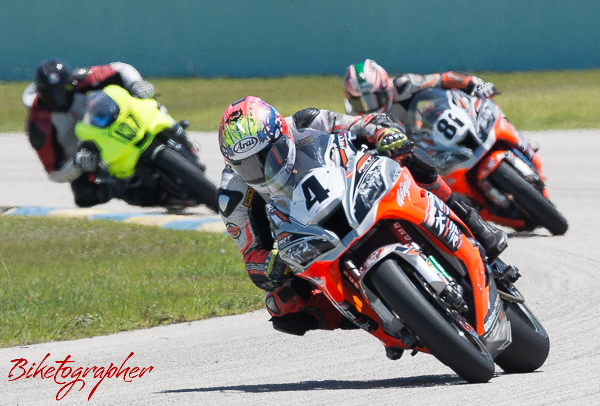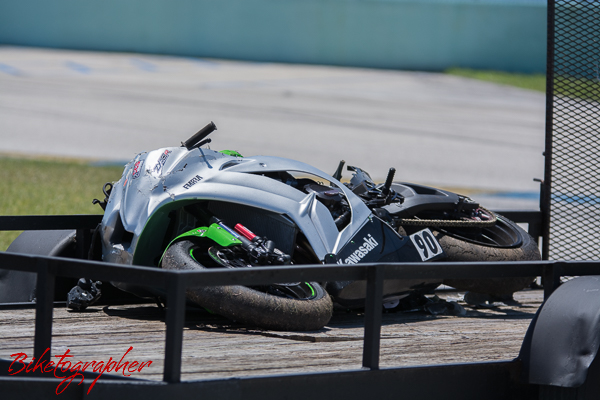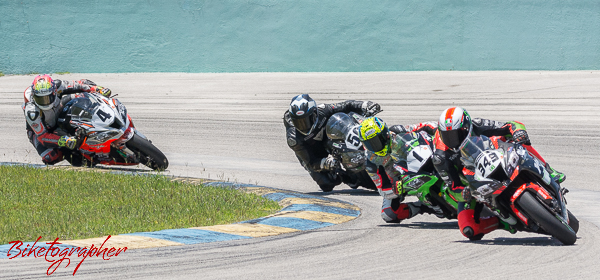 See and read more in part 1 of this race.